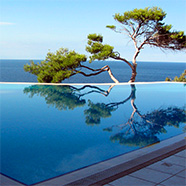 All bed and breakfasts
Find the best bed and breakfasts around the world.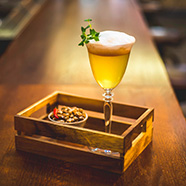 Great places nearby
Discover great places nearby. Be it coffee shops, restaurants or museums.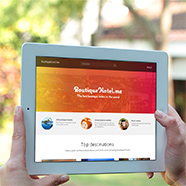 Book online
Simple booking online, and you're ready to go.
Top destinations
Take a peek at these destinations, and find some amazing bed and breakfasts.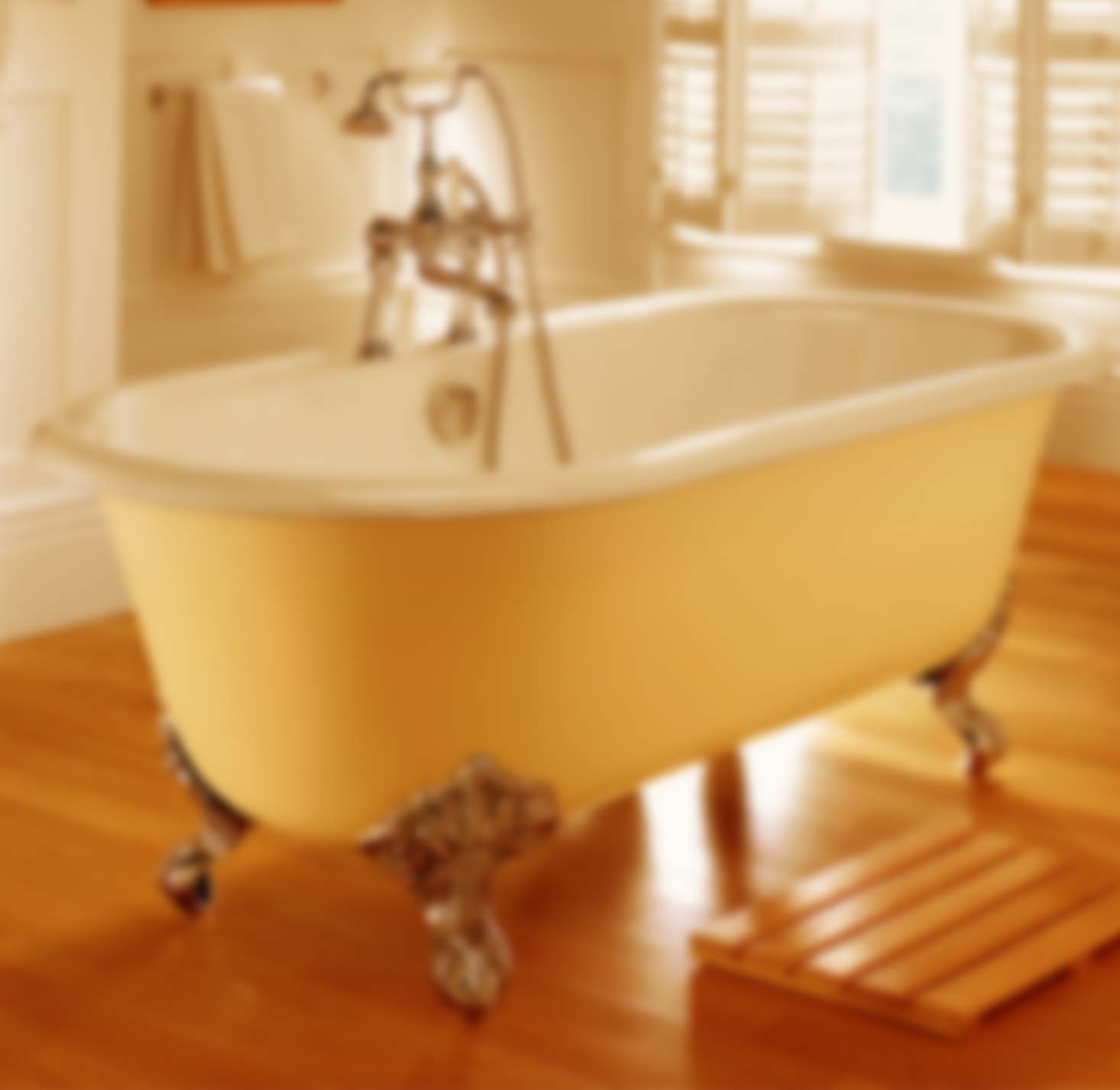 Explore the world's bed and breakfasts
Brsečine

NINON is about intelligent luxury. The idea behind the boutique-hotel with its only nine rooms, is to bring like-minded people together in a laid-back environment. We believe in simplicity and that...