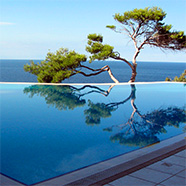 All bed and breakfasts
Find the best bed and breakfasts around the world.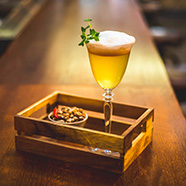 Great places nearby
Discover great places nearby. Be it coffee shops, restaurants or museums.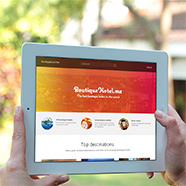 Book online
Simple booking online, and you're ready to go.
Top destinations
Take a peek at these destinations, and find some amazing bed and breakfasts.
Explore the world's bed and breakfasts
Tomar

Boasting pool views, Vista do Vale, the most elegant sanctuary in Tomar features accommodation with a seasonal outdoor swimming pool, a shared lounge and a garden, around 0.9 km from Convento do Ch...